Course of paddling
&
catching waves on a SUP
Take care of your health and catch the waves!
actively spend your free time
bezpieczny akwen to podstawa
IN SUB BASE "Orłowo by the beach" – click> map !

CLASSES ARE RUNNING BY ASI instructors
the technique of proper stand-up paddling on a SUP board;

introduction to catching a wave with a SUP board;

presentation of various types of SUP boards and equipment,

safety rules on a SUP board;

key features of the reservoir in Gdynia-Orłowo;

preparation for 

ASI L1 and L2 exams

.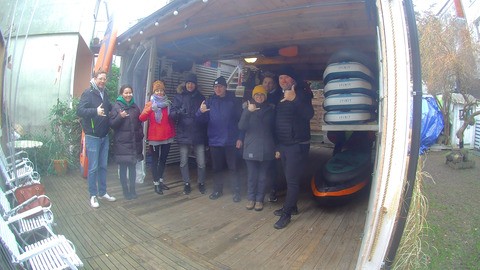 How to sign up for the course?
Just come to us, call or write!
The first class is free! 
Just go to our ONLINE BOOKING page and enter the code SATURDAY_START
Come, get to know us, learn more and start training and/or training on a SUP board!
Fill out the form and enter the correct date and time of the selected Saturday in the content of the message!
The number of places is limited!
The order of applications is decisive(only 12 places)!
Check on the
map
where we are!
We invite you and are looking forward to seeing you soon!
if the temperature is below 8 degrees, we conduct mainly theoretical classes and train presenting the position, posture, dry paddling techniques on the SUP board,

instead of entering the water, we conduct fitness training, e.g. we run and stretch,

we climb the cliff in Orłowo and learn about our water body in Orłowo (from above you can see shoals, boulders, stones, etc.),

in the case of activities on the water, we ask participants of the training to bring a wetsuit of at least 5mm

.