SUP SAFE
IN ORŁOWO BY THE BEACH
OUR DECALOLOGUE 10 SIMPLE RULES
Playing on the water is pure pleasure!
We will not write about the advantages of recreation with a SUP board here … This time we would like to draw your attention to safety issues. If you follow our 10 safety rules, you will significantly minimize all the risks associated with paddling or surfing on a SUP board, and more specifically stand-up paddling. We invite you to Orłowo on water with SUP board!
Book online, rent, paddle and surf safely with us!
SAFETY ON THE WATER IS OUR PRIORITY!!!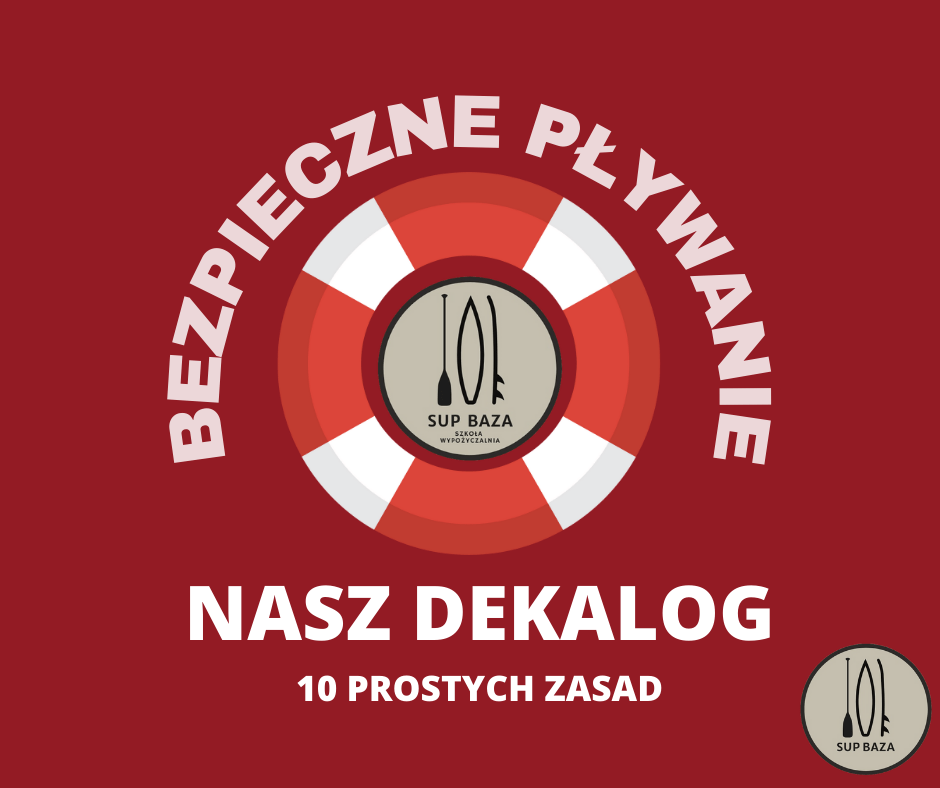 If you paddle alone, let

 

us or a friend know about the route and training time!

Check the weather and measure your strength for intentions!

Wear a helmet when swimming over a shallow rocky bottom!

Try not to exceed

 

the load capacity of the SUP board!

Never leave children in the water unattended!

Dress appropriately for the prevailing conditions and hydrate your body during training!

Never paddle or surf after drinking alcohol or other drugs!

Always

 

wear a life jacket!!!

Inspect your equipment for signs of wear, leaks or breakdowns!

Always remember to attach the SUP board to your leg with a leash!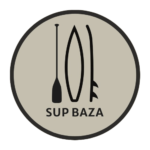 AKWEN przy sup bazie "ORŁOWo PRZY PLAŻY" JEST BEZPIECZNY ALE NA MORZU ZAWSZE ISTNIEJĄ RYZYKA, KTÓRE NALEZY ZNAĆ I REDUKOWAĆ ICH ZAGROŻENIE!